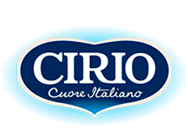 Cirio is a brand with rich traditions and unchanging quality that offers a true Italian taste. Containing of no preservatives and additives makes this product truly homemade, saturated taste, as well as an excellent addition to many dishes.
You can buy these products in «Globus» online store by clicking on the logo …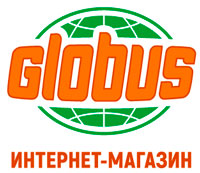 Press Center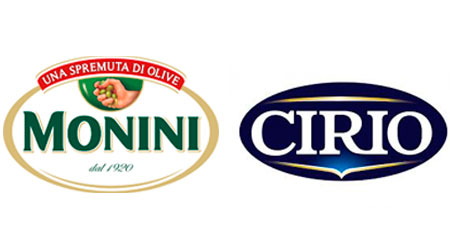 Once again, the Italian Women's Association (ASI), under the auspices of the Italian Embassy in Moscow, organized a large charity Bazaar in the Residence of the Italian Embassy, ​​whose goal ...
more
More