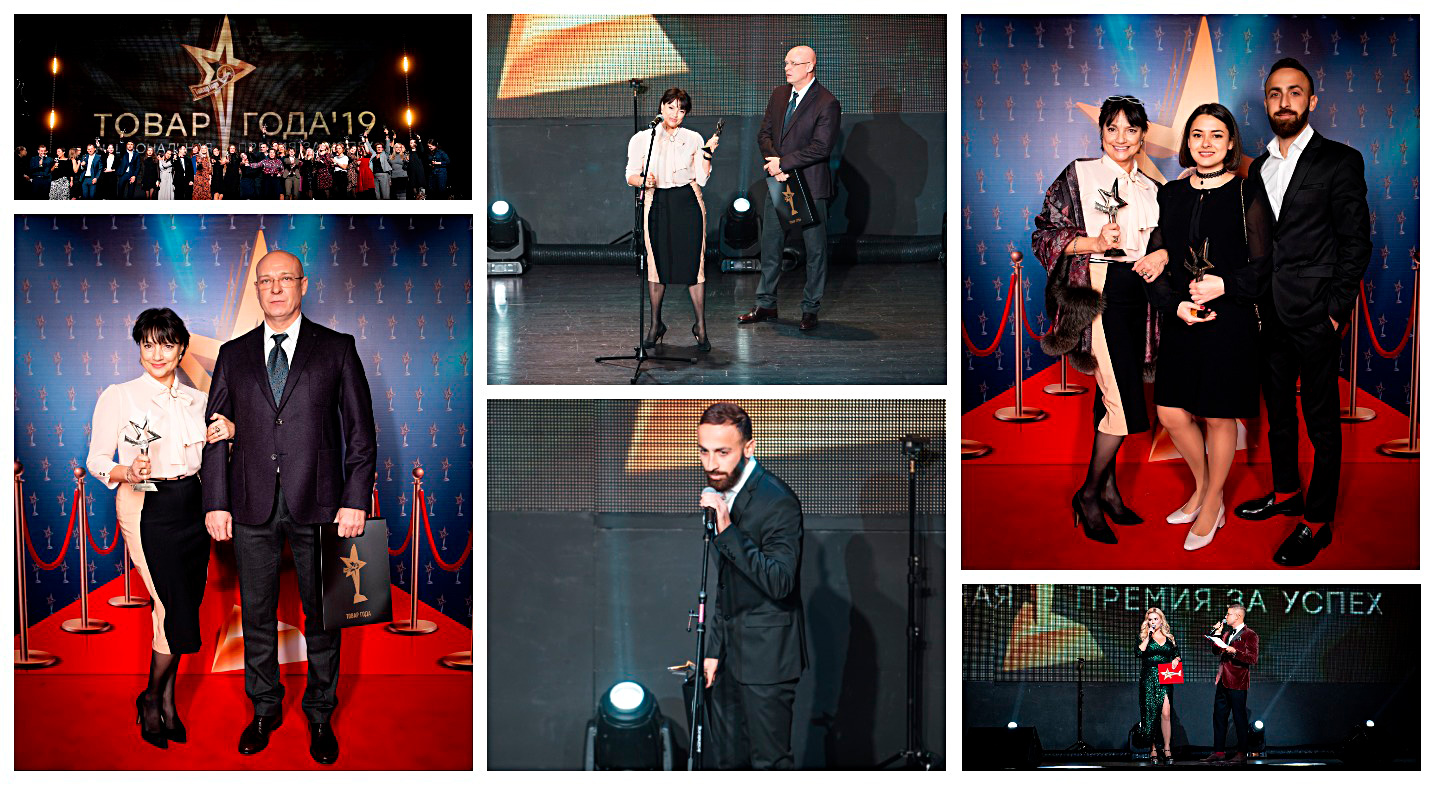 Product of the Year 2018
On November 20, 2019, at the Izvestia HALL metropolitan venue, the 21st annual awards ceremony for the Product of the Year 2019 national success award was held, which brought together major Russian and international companies, as well as show business stars. At the ceremony, awards were awarded to more than 60 brands that deserved the recognition of Russian consumers. The Product of the Year is a national sign of trust, a sign that the consumer chooses his brand out of hundreds of products.
Thank you for choosing our products: Lutik mushrooms and Iberica black olives have once again become winners in their nominations!