Own Production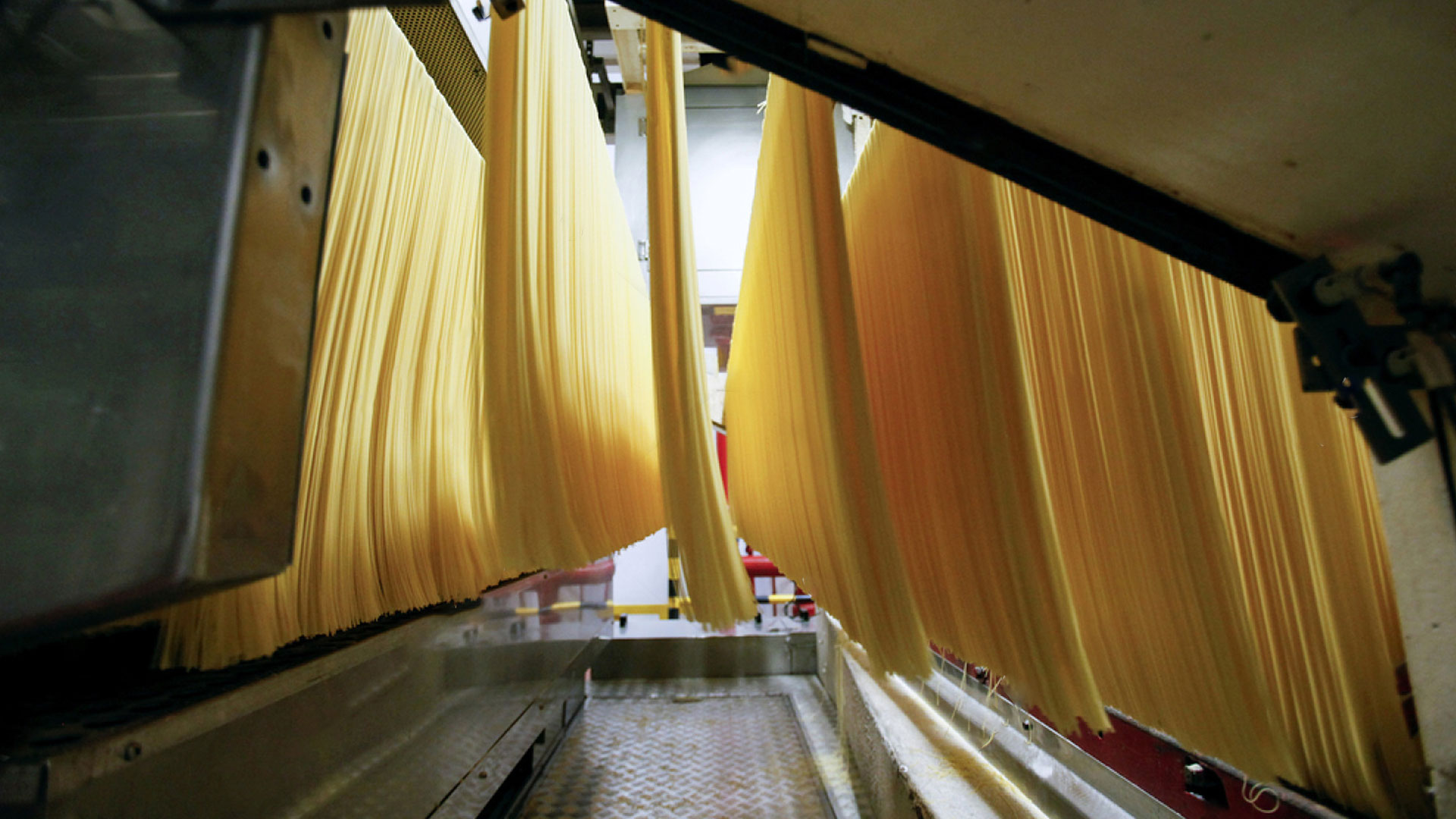 Pasta factory «Ameria» was founded on the basis of the Kurchatov bakery in Kurchatov, Kursk region. Pasta under the trade names Ameria and Federici is produced on modern equipment of the Swiss company «Buhler» and the Italian firm «Fava».
Ameria pasta:
• made from flour of the highest grade
• the assortment is represented by more than 20 types of products
• packing from 400 g to 4 kg is convenient for various consumer groups
Federici pasta:
• made from durum wheat semolina
• the assortment is represented by different types of products, in packing from 500 g to 3 kg
Also at the factory  Federici, Milanese and Ameri panettone are baked on traditional Italian recipes for Christmas and Easter.
Quality control of production is carried out at all stages of the process. Thanks to this, our pasta has repeatedly won the prestigious international food exhibitions Prodexpo and WorldFood, as well as well-known TV programs «Control Purchase» and «Natural Selection».