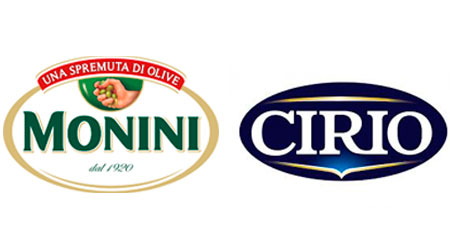 «Ameria Russ», «Monini» and «Cirio» – participants of the charity Bazaar
Once again, the Italian Women's Association (ASI), under the auspices of the Italian Embassy in Moscow, organized a large charity Bazaar in the Residence of the Italian Embassy, ​​whose goal was to raise funds for orphans, disabled and homeless in the Moscow Region. The event was held on November 18, 2012.
This initiative is successfully repeated from year to year and aims to combine efforts in the field of social solidarity with the promotion and value added of Made in Italy products in Russia.
The company «Ameria Russ» has been participating in this event for several years and this time it has provided the products of Italian brands Monini and Cirio for sale. Participants of the Bazaar had the opportunity to purchase olive oil, aperitiny, balsamic vinegar Monini, as well as canned tomato of Cirio.