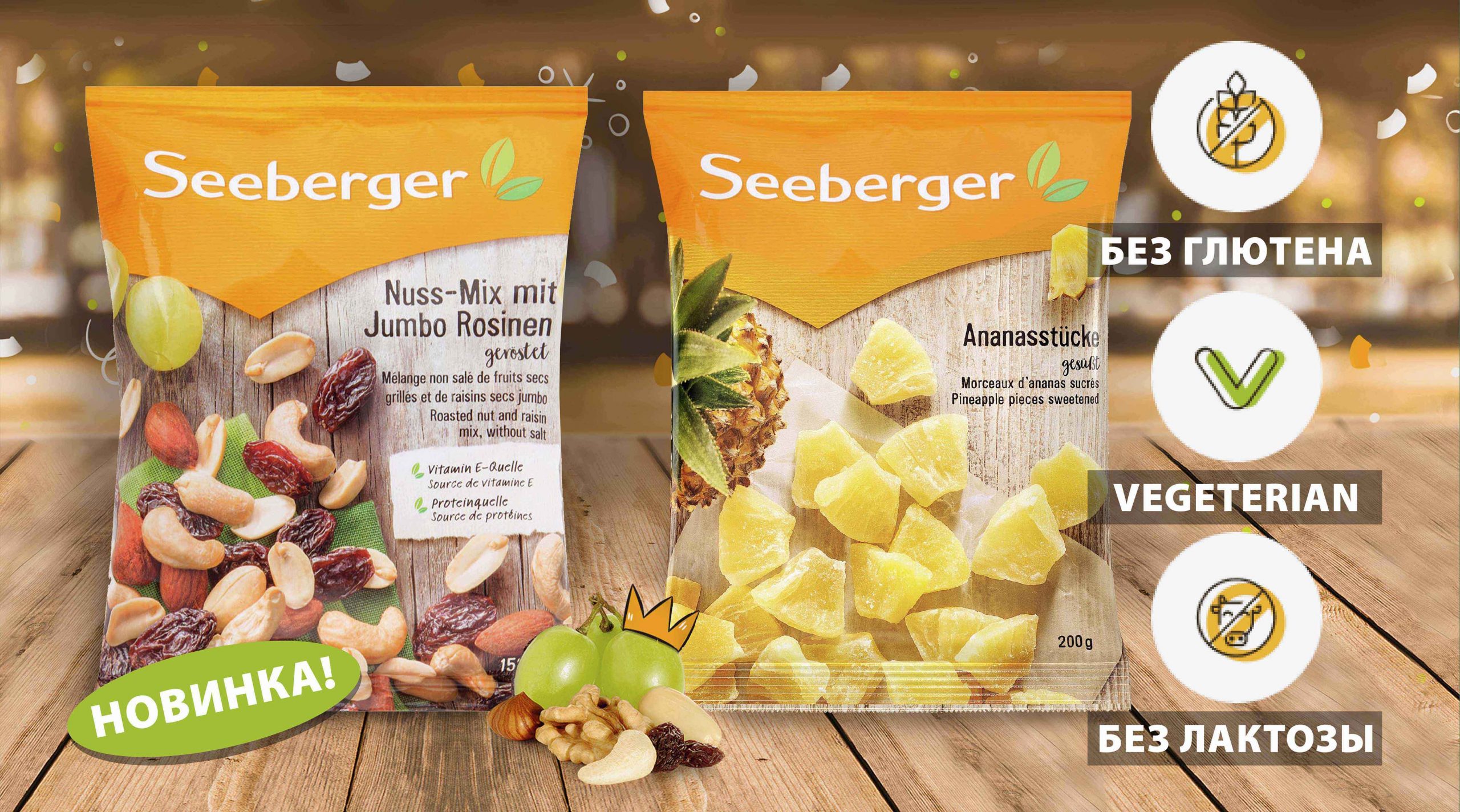 The portfolio of the company «Ameria Russ» was replenished with another well-known brand — Seeberger
Dear Friends! We are pleased to inform you that the company Ameria Russ portfolio has replenished with another great brand — «Seeberger». For over 170 years, «Seeberger» has been manufacturing a nutritious and sophisticated assortment of dried fruits, nuts and amazing mixes, known for their quality and unique taste. The secret of «Seeberger» success is simple — the company uses only natural ingredients from the most environmentally friendly regions of the world.
Seeberger will always have something special for you!