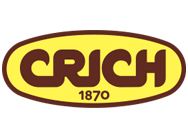 Crich
Biscuits, crackers, wafers
A company with a great tradition of confectionery, specialized in the production of a wide range of baked goods, such as biscuits and shortbread biscuits, crackers, wafers and salty snacks. The innovative ideas combined with the values ​​of the best traditions of Italian desserts, in addition to the solid production experience, are the main ingredients of the success of the Crich brand.
---
---
You can buy products of this brand in our online-shop: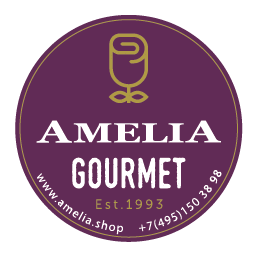 You can buy these products by clicking on the logo …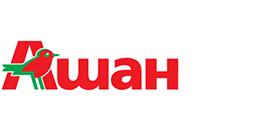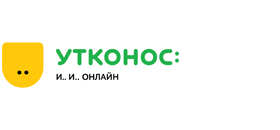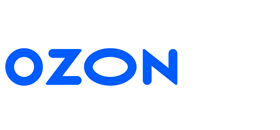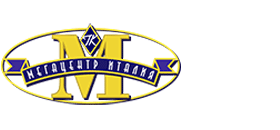 Press Center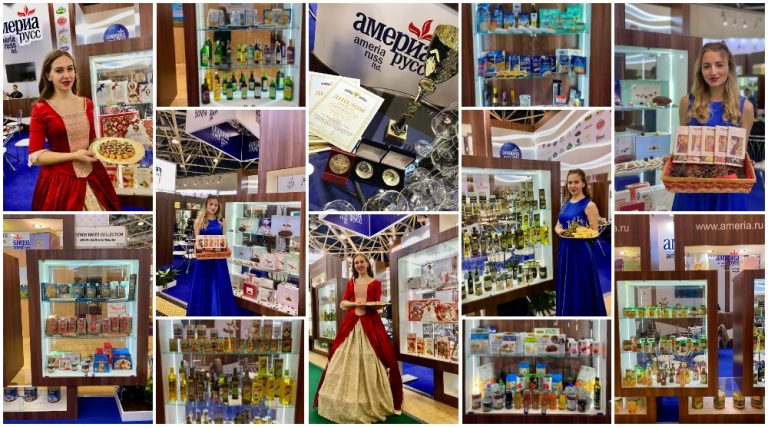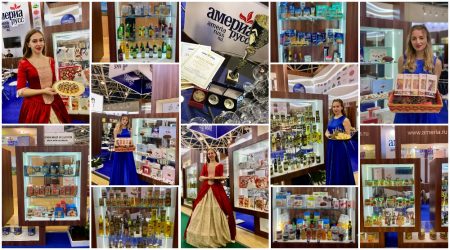 The exhibition ProdExpo 2020 has finished
On February 14, the largest international exhibition of the best food and drink products, Prodexpo 2020 has finished. Ameria Russ presented its main portfolio, as well as new products that ...
more
More