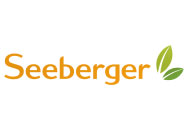 Seeberger
Nuts and dried fruits
For over 170 years, Seeberger has been engaged in snacks that bring people benefits and energy. A nutritious and sophisticated assortment of dried fruits, nuts and amazing mixes, gathered around the world, is ideal for snacking, cooking and baking.
Seeberger always has something special for you!
---
Product line
Nuts and dried fruits
Snacks
Dried fruits
---
Press Center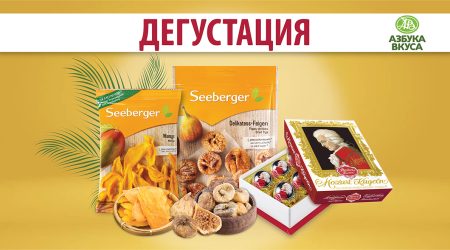 Dear friends! We are glad to invite you to visit the upcoming tastings of Seeberger premium dried fruits and the famous Byajhvfwbz Mozart Reber sweets from Germany. The tastings will ...
more
More