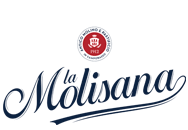 Italian Pasta La Molisana – a sign of the desire for innovation. The special values of Pasta brand La Molisana remain an organic combination of pasta cooking traditions based on the centuries-old experience of the old millers family and the use of high-altitude sources of Italy in the production of clean water.
---
---
You can buy products of this brand in our online-shop: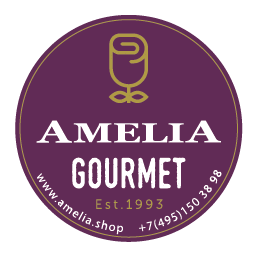 You can buy these products by clicking on the logo ...
Press Center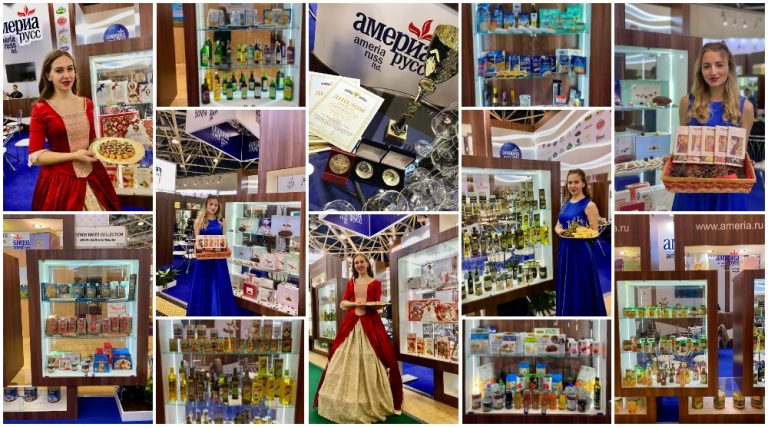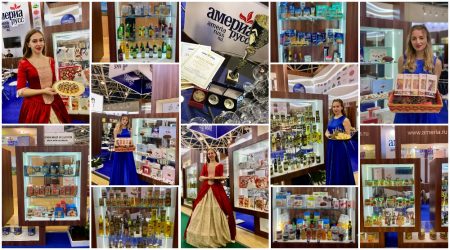 The exhibition ProdExpo 2020 has finished
On February 14, the largest international exhibition of the best food and drink products, Prodexpo 2020 has finished. Ameria Russ presented its main portfolio, as well as new products that ...
more
More