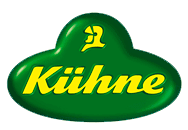 Kühne
Mustard, horseradish, sauces, vinegar, canned vegetables and snacks
Kühne products are sold in 50 countries around the world, and the daily work of 1500 workers is filled with care, loyalty and commitment to the brand. The company provides itself a successful future due to its many years of experience and understanding of the wishes of the consumer. The engine of the company's success is innovation. The company follows the ideas and trends, creating new high-quality products that customers like so much. It is consumer confidence that has become the foundation of the company's success.
Kühne – made with love!
---
---
You can buy products of this brand in our online-shop: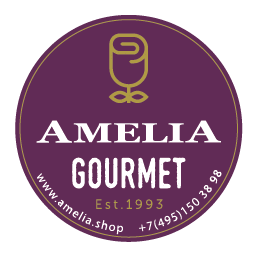 You can buy these products by clicking on the logo …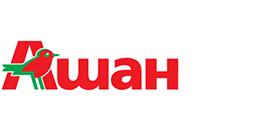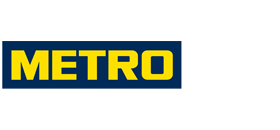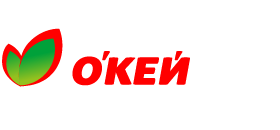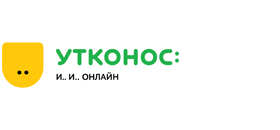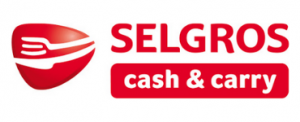 Press Center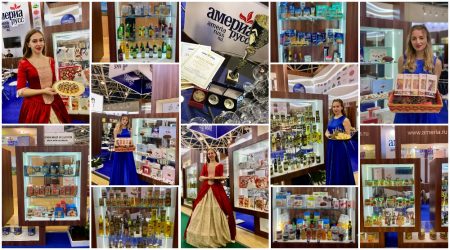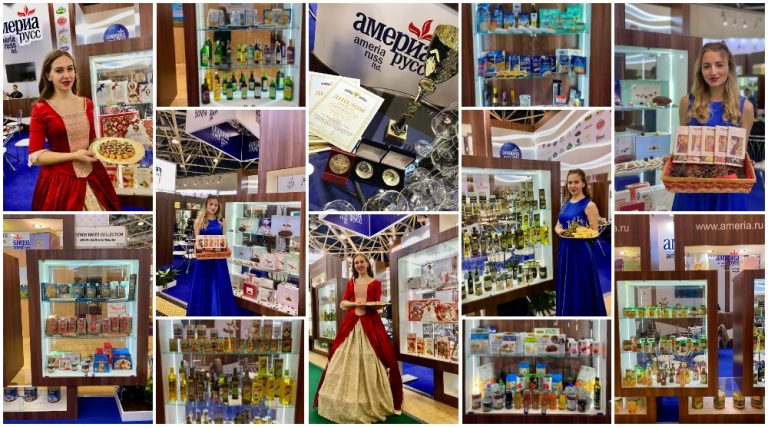 The exhibition ProdExpo 2020 has finished
On February 14, the largest international exhibition of the best food and drink products, Prodexpo 2020 has finished. Ameria Russ presented its main portfolio, as well as new products that ...
more
More