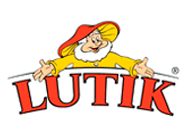 Lutik
canned vegetables, mushrooms and fruits, seafood, black and green olives
Торговая марка «LUTIK» появилась в 1997 г. Со времени происхождения бренд зарекомендовал себя как надежный и динамично-развивающийся на рынке консервированной продукции. В ассортименте – овощная, фруктовая и грибная консервация. Использование самых современных технологий консервирования позволяет сохранить натуральный вкус продуктов и делает продукцию «LUTIK» уникальным достоянием вашего домашнего погребка. Одна из основных задач бренда – продукция должна быть вкусной, питательной, полезной и экологически чистой.
---
Product line
HORECA
Mushrooms
Canned Vegetables
Canned Fruits
Olives
Seafood
---
You can buy products of this brand in our online-shop: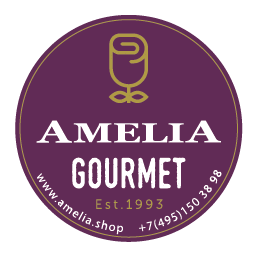 You can buy these products by clicking on the logo …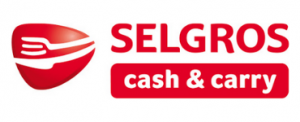 Press Center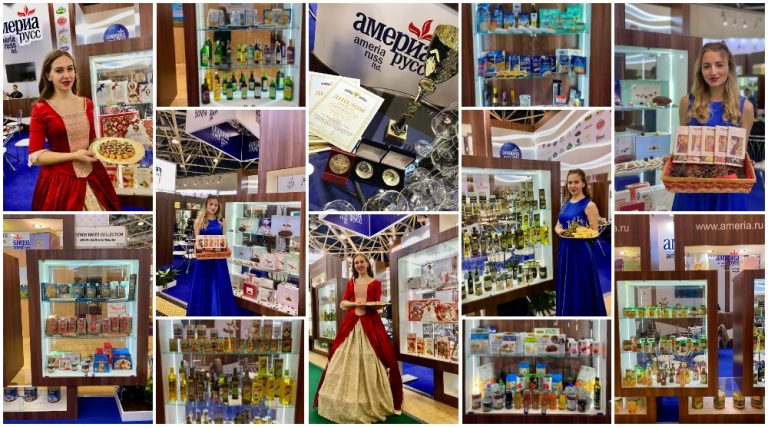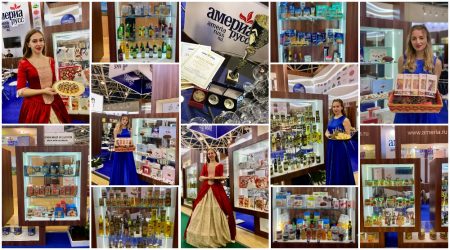 On February 14, the largest international exhibition of the best food and drink products, Prodexpo 2020 has finished. Ameria Russ presented its main portfolio, as well as new products that ...
more
More