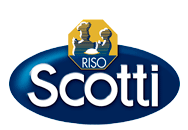 Riso Scotti
Rice, risotto, cereals and rice oil
Riso Scotti is a recognized leader in the production and packaging of rice and rice products. Riso Scotti was the first in Italy to promote high-quality rice in small, branded packages (before this, the rice was sold only by weight).
Today it is a large, dynamically developing, innovative company whose products are popular far beyond Italy.
You can buy these products in «Globus» online store by clicking on the logo …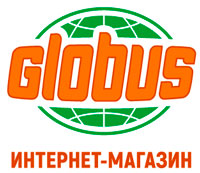 Press Center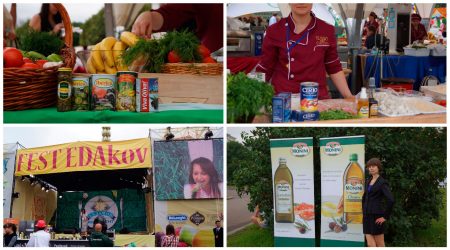 June 23 and 24 on the territory of the All-Russian Exhibition Center at the fountain «Friendship of Peoples» was a grand culinary festival – «Festival of EDAKOV». At the gastronomic ...
more
More