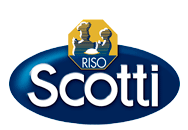 Riso Scotti
Rice, risotto, cereals and rice oil
Riso Scotti is a recognized leader in the production and packaging of rice and rice products. Riso Scotti was the first in Italy to promote high-quality rice in small, branded packages (before this, the rice was sold only by weight).
Today it is a large, dynamically developing, innovative company whose products are popular far beyond Italy.
---
---
You can buy products of this brand in our online-shop: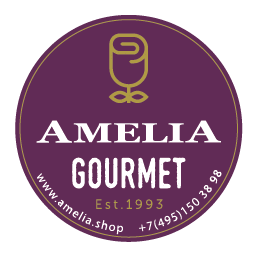 You can buy these products by clicking on the logo …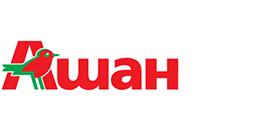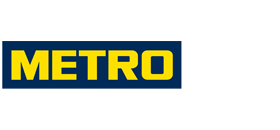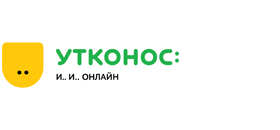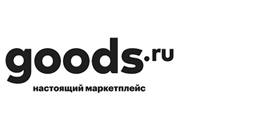 Press Center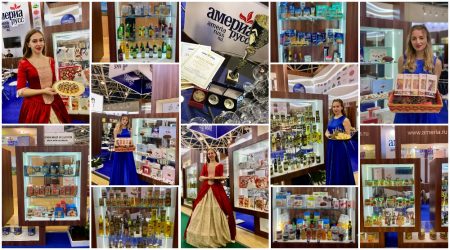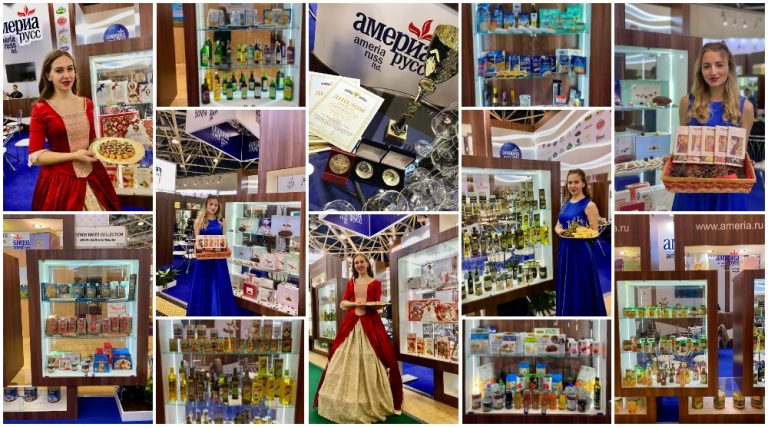 The exhibition ProdExpo 2020 has finished
On February 14, the largest international exhibition of the best food and drink products, Prodexpo 2020 has finished. Ameria Russ presented its main portfolio, as well as new products that ...
more
More