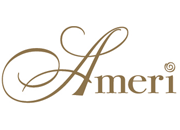 Ameri
Chocolate, bars and confectionery
Under the brand Ameri in Belgium – the country leader in the production of chocolate, produced the chocolate seashells and premium chocolate bars that will please the most demanding gourmets with its rich palette: pieces of caramel with Fleur de Sel, orange and almonds, ginger and blackberries, lemon and pepper, as well as classic milk and dark chocolate.
Delicious taste, variety of species and high quality of the original products – these are the main ingredients of Belgian chocolate, which is rightfully considered one of the most exquisite delicacies in the world.
In Germany and Spain, under the Ameri brand, various types of confectionery are produced: chocolate, cookies, waffle cups with chocolate and whole hazelnuts. Everyone will find the taste for himself.
---
---
You can buy products of this brand in our online-shop: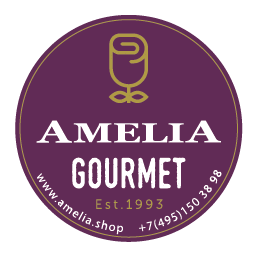 You can buy these products by clicking on the logo …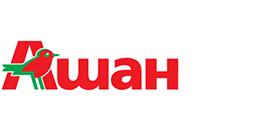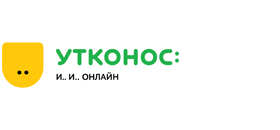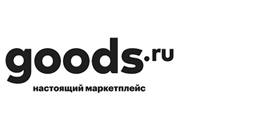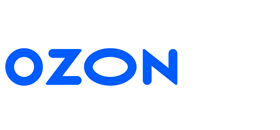 Press Center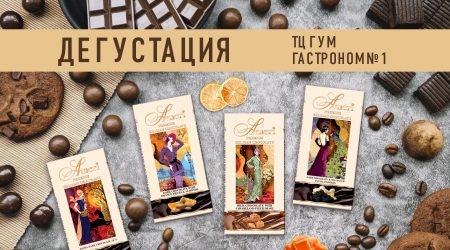 Inviting Ameri chocolate tasting
On December 15 and 17 we invite you to take part in the tasting of the premium Belgian chocolate Ameri, which will take place in Gastronom No. 1, GUM. The tasting ...
more
More