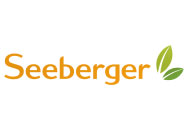 Seeberger
Nuts and dried fruits
For over 170 years, Seeberger has been engaged in snacks that bring people benefits and energy. A nutritious and sophisticated assortment of dried fruits, nuts and amazing mixes, gathered around the world, is ideal for snacking, cooking and baking.
Seeberger always has something special for you!
---
---
Press Center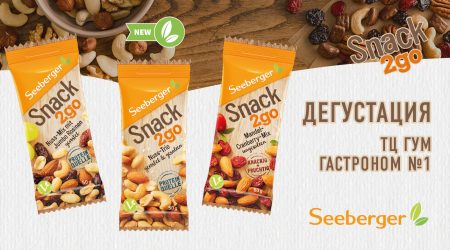 On December 8 and 10 come and join us for a tasting of Seeberger nut & fruit mixes, which will take place in Gastronom No. 1, GUM. Since its founding in ...
more
More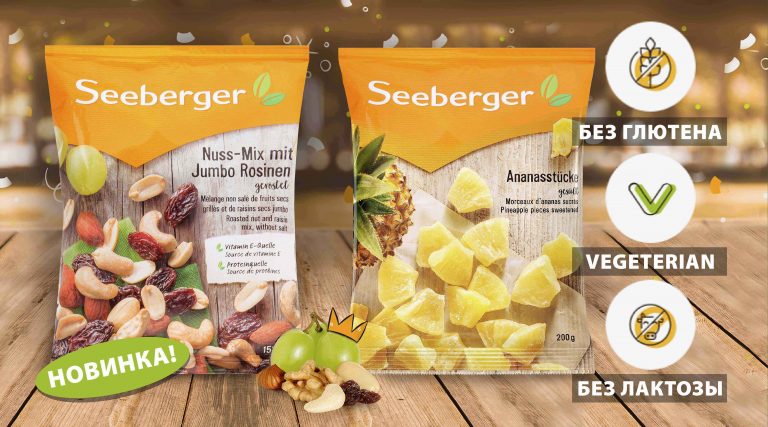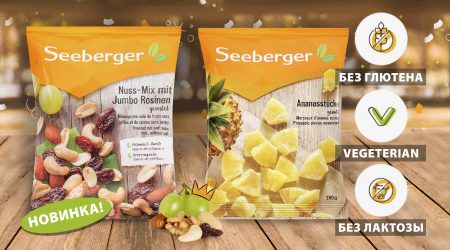 Dear Friends! We are pleased to inform you that the company Ameria Russ portfolio has replenished with another great brand — «Seeberger». For over 170 years, «Seeberger» has been manufacturing ...
more
More